2017 BMW 740
To pick candidates for this category, we drive dozens of cars, considering luxury features, driving refinement, styling and prestige.
Luxury cars are the best place to find an automaker's latest, greatest technologies — and this is where the new 7 Series excels. It's not just in the sumptuous cabin that features a serious boost to its luxury cred with top-shelf wood and leather, it's the usable advanced electronics in the 7 Series that have wowed us. Programmable gesture control for controlling the multimedia and navigation screens, a removable tablet for the backseat console, a new touchscreen that's integrated with the latest iDrive system, the display key with an organic light-emitting diode screen and self-parking feature — all of it impresses us before we even put the car in gear.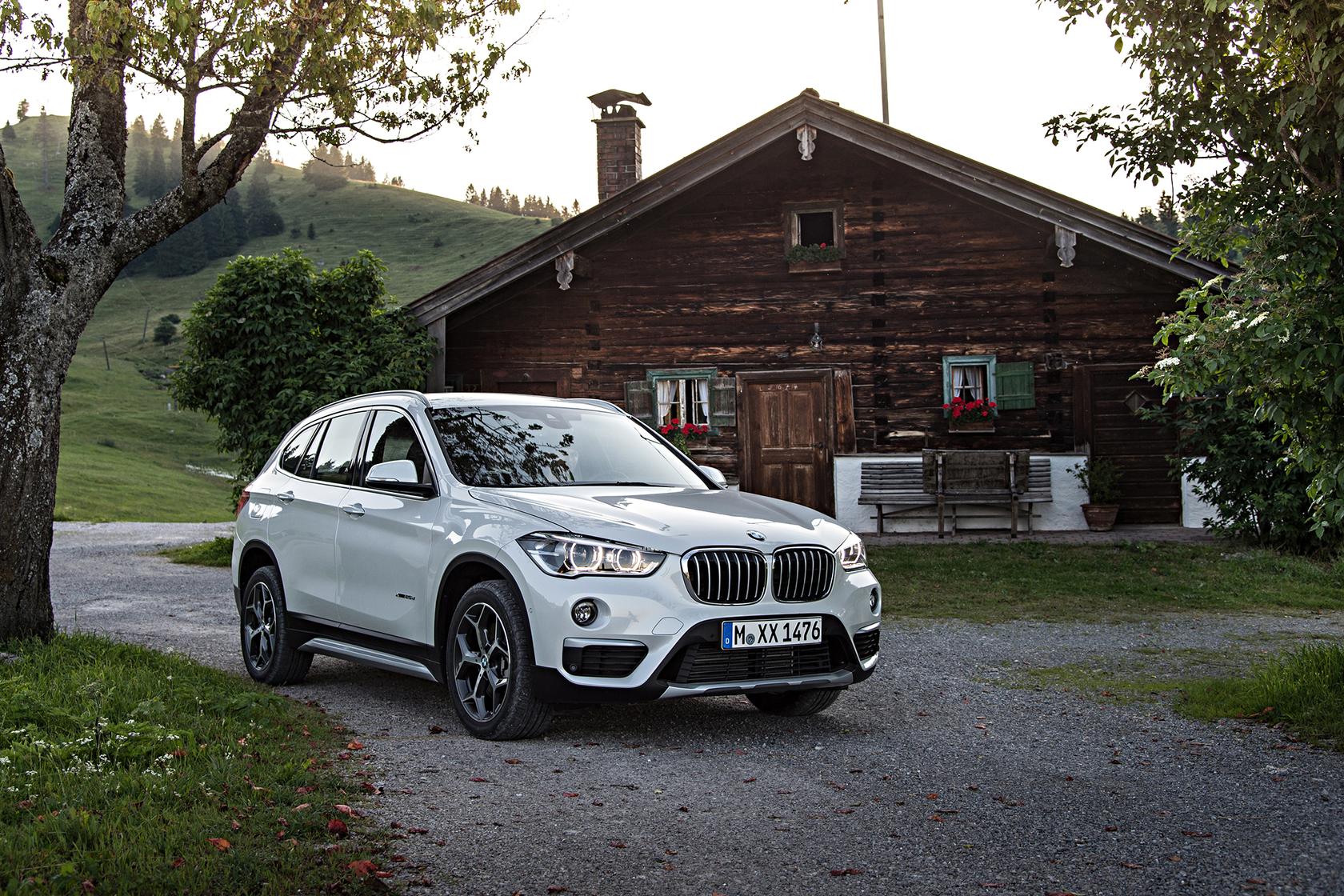 2017 BMW X1
Best Deal for Luxury Cars
Here's the thing about BMW's smallest SUV: It drives like a much larger, more substantial model. Yes, this is one of the new front-wheel-drive BMWs — which to some is blasphemy — and it doesn't have the performance chops that its predecessor did. But look beyond which wheels are driven and realize that it features almost as much space inside as the larger X3, refinement and luxurious appointments that few others in the segment have, and a significant dose of actual utility. Then realize that it's a pretty good deal to boot: $35,795 (including destination) with standard all-wheel drive. That makes it our Best Deal for this luxury competition.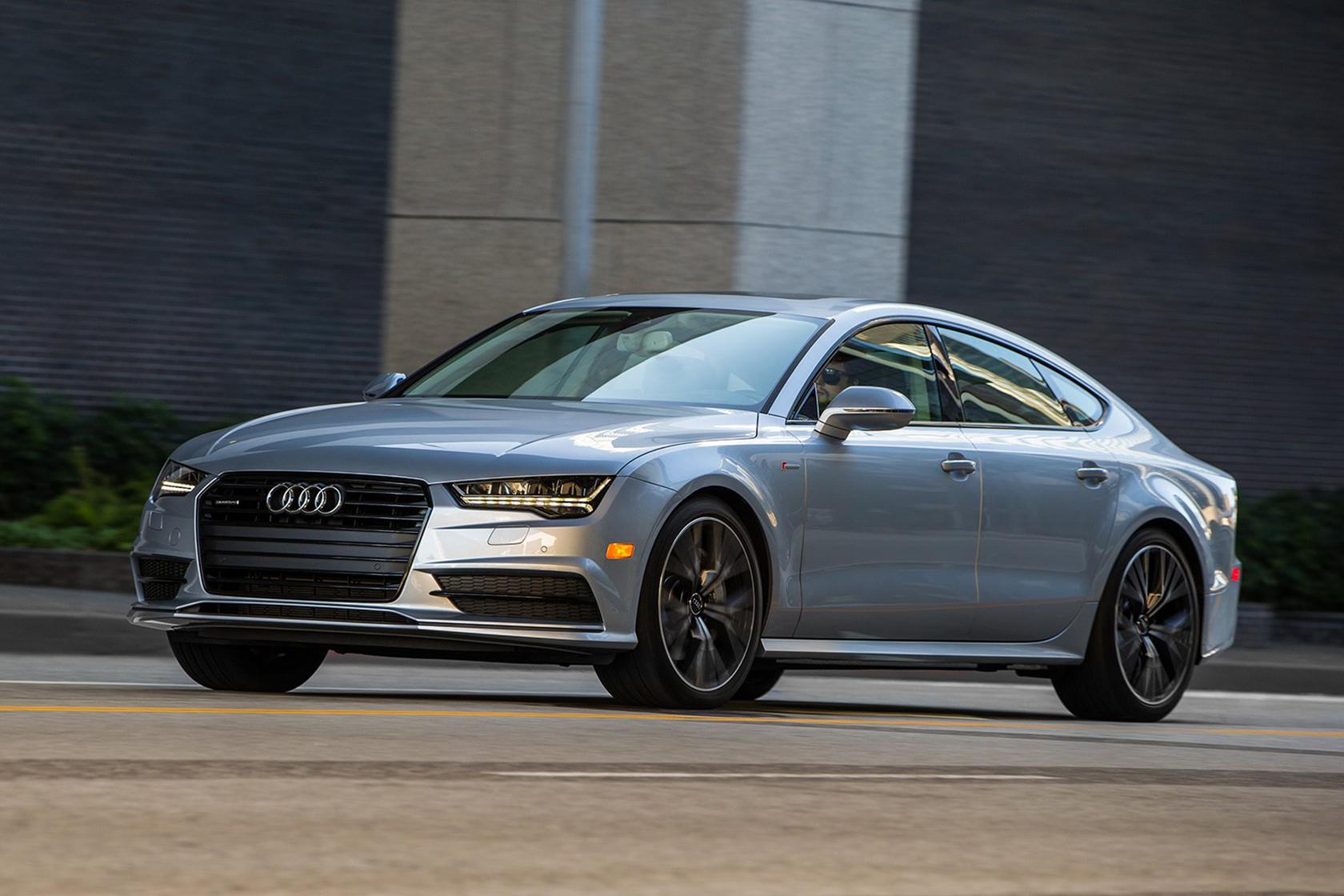 When it first appeared on the luxury-car scene, the A7 was a knockout — it looked like nothing else on the market. Since then, half a dozen other automakers have started to ape the A7's fastback look, but none have been as successful as the original. There's just something about the flowing lines and low rear deck that make this thing look like it's going to be a future collectible. With a range of engines and an interior that still impresses mightily with its comfort and quality, the A7 remains one of our top picks for an outstanding luxury car.
2017 Genesis G80
Recommended Luxury Car
Hyundai has moved the Genesis sedan into its own part of the showroom and given it some company — Genesis is a stand-alone luxury brand and the sedan that used to have its name is now called the G80. The car itself hasn't changed much since getting a new name, but that's fine as it's still an astonishingly good luxury sedan for a remarkably low price. With material quality that puts some more established luxury nameplates to shame, a big backseat with lots of legroom, and powertrain refinement that's also impressive, the G80 should be on any sedan shopper's list.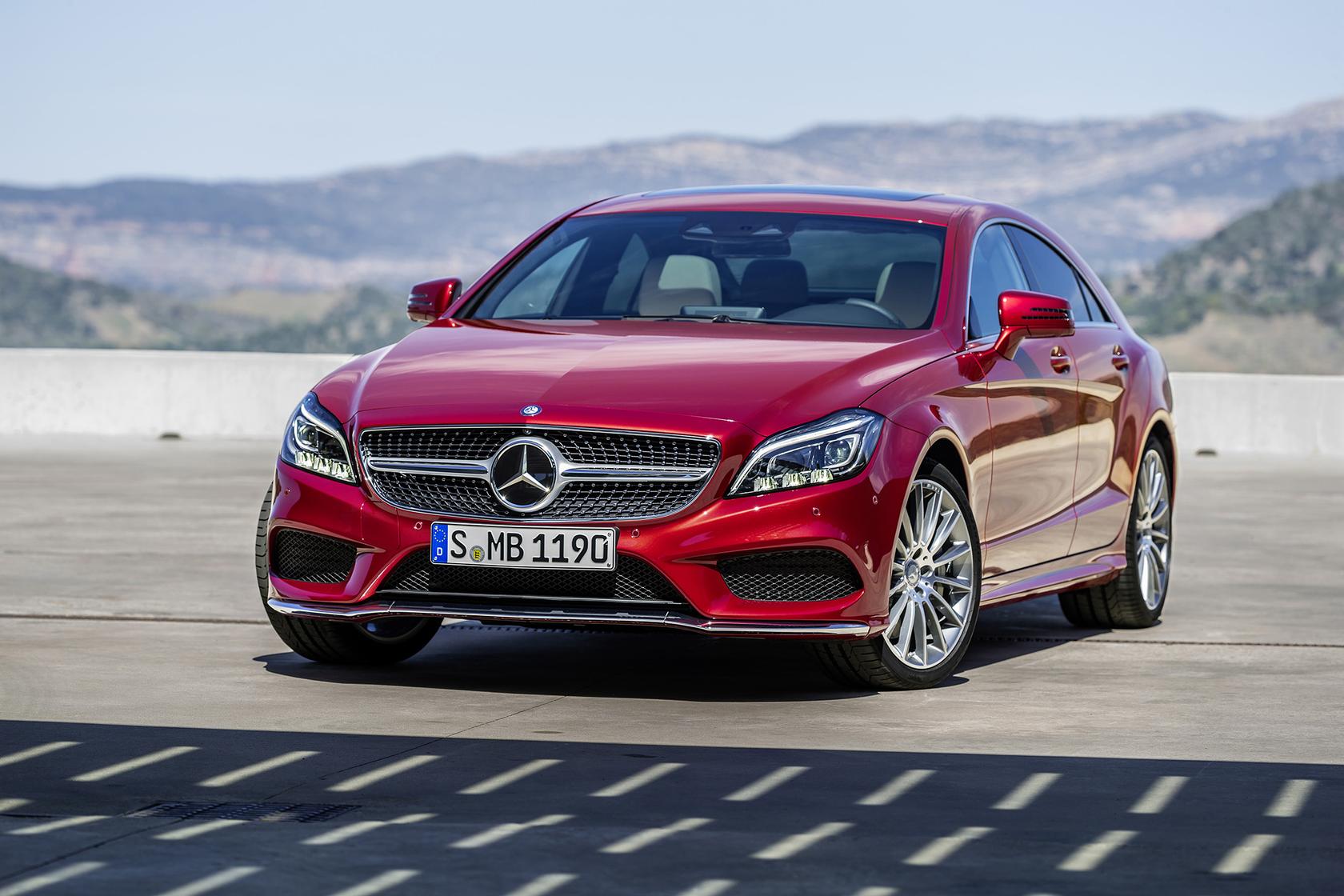 2017 Mercedes-Benz CLS 550
Recommended Luxury Car
Even though the CLS-Class is getting long in the tooth and is ready for a redesign, its styling is still unique, its interior is beautifully appointed and its technology still shames some luxury sedans that cost thousands more. But it's really all about that amazing shape — swoopy and low, with a dropping roofline that falls to a low trunk and muscular rear haunches. The only sedan that really compares in the styling department is Audi's A7, another one of our nominees for Luxury Car of the Year.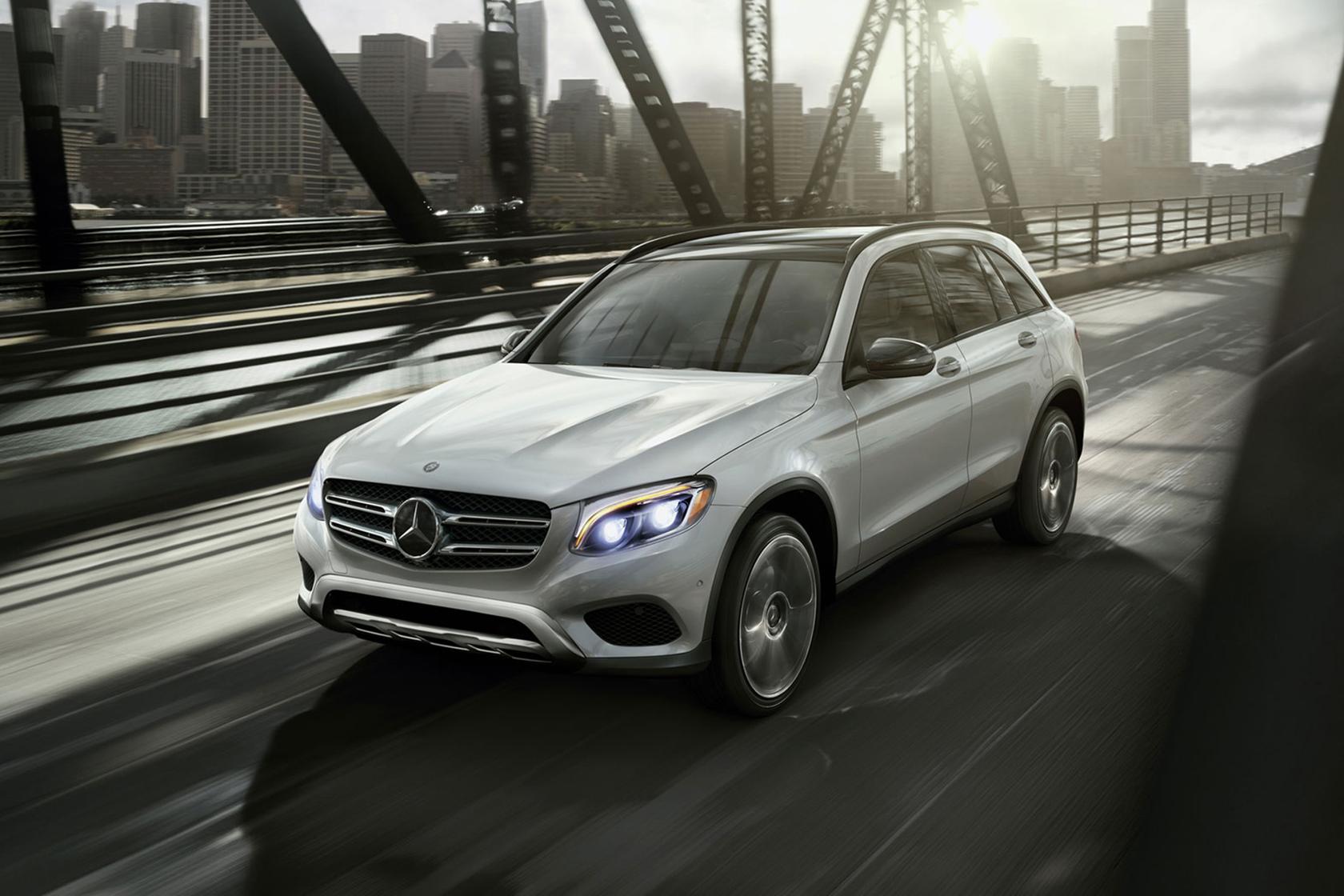 Recommended Luxury Car
When Mercedes-Benz redid its GLC-Class compact luxury SUV and took it from boxy to curvy, we were impressed. Sharing some elements with the C-Class sedan is a good thing, such as an interior that positively embarrasses most competitors with its style and materials, and powertrains that provide both power and efficiency. If you want a hotter version, you can even opt for an AMG model with a powerful V-6 and sport suspension; if you value style over practicality, go for the GLC coupe with its fastback roofline and coupelike appearance.
2017 Mercedes-Benz GLE 350
Recommended Luxury Car
If you're looking for options in a mid-size luxury SUV, the GLE-Class is a great place to start. The lineup includes a luxurious V-6 and plug-in hybrid variant, and tops out with two AMG versions including the fire-breathing, twin-turbo V-8-powered AMG GLE63. The interiors are typical Mercedes-Benz luxurious and any version you choose is outstanding to drive.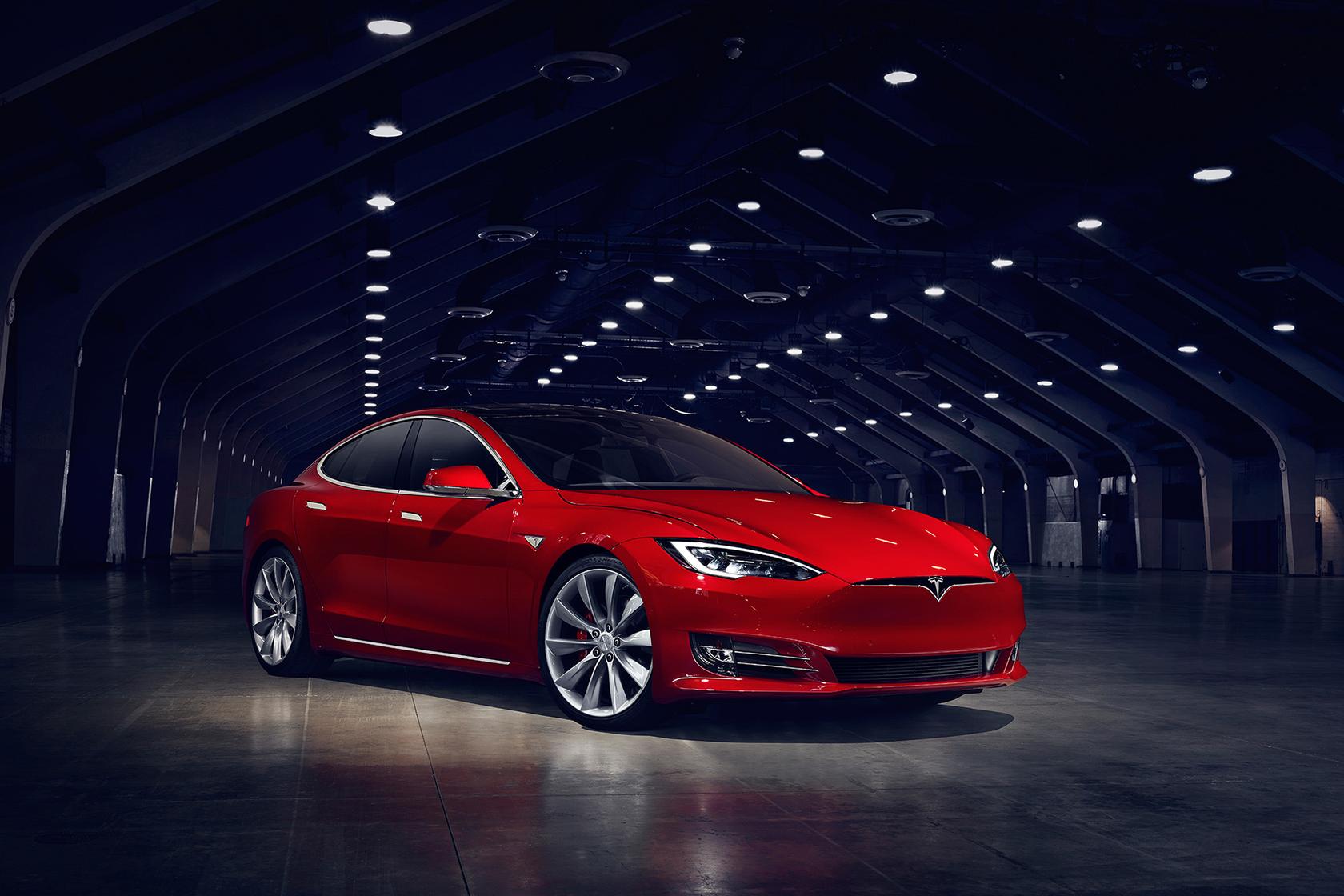 2017 Tesla Model S
Recommended Luxury Car
It may not be everyone's cup of tea, but there's no denying that the electric Model S has made a major impact on the luxury segment. Forget that it's an electric car for a moment — it's also one of the fastest cars of any type on the planet. With a Ludicrous mode that enables zero-to-60-mph runs rivaling anything from Porsche or Ferrari, the Model S is a formidable machine. That you can do these runs while carrying four other people with you in a spacious, high-tech cabin is even more incredible. Sadly, you can't buy one in every state yet, but if you do have access to a dealership and you're good with plugging your car in to charge, the Model S is a unique choice.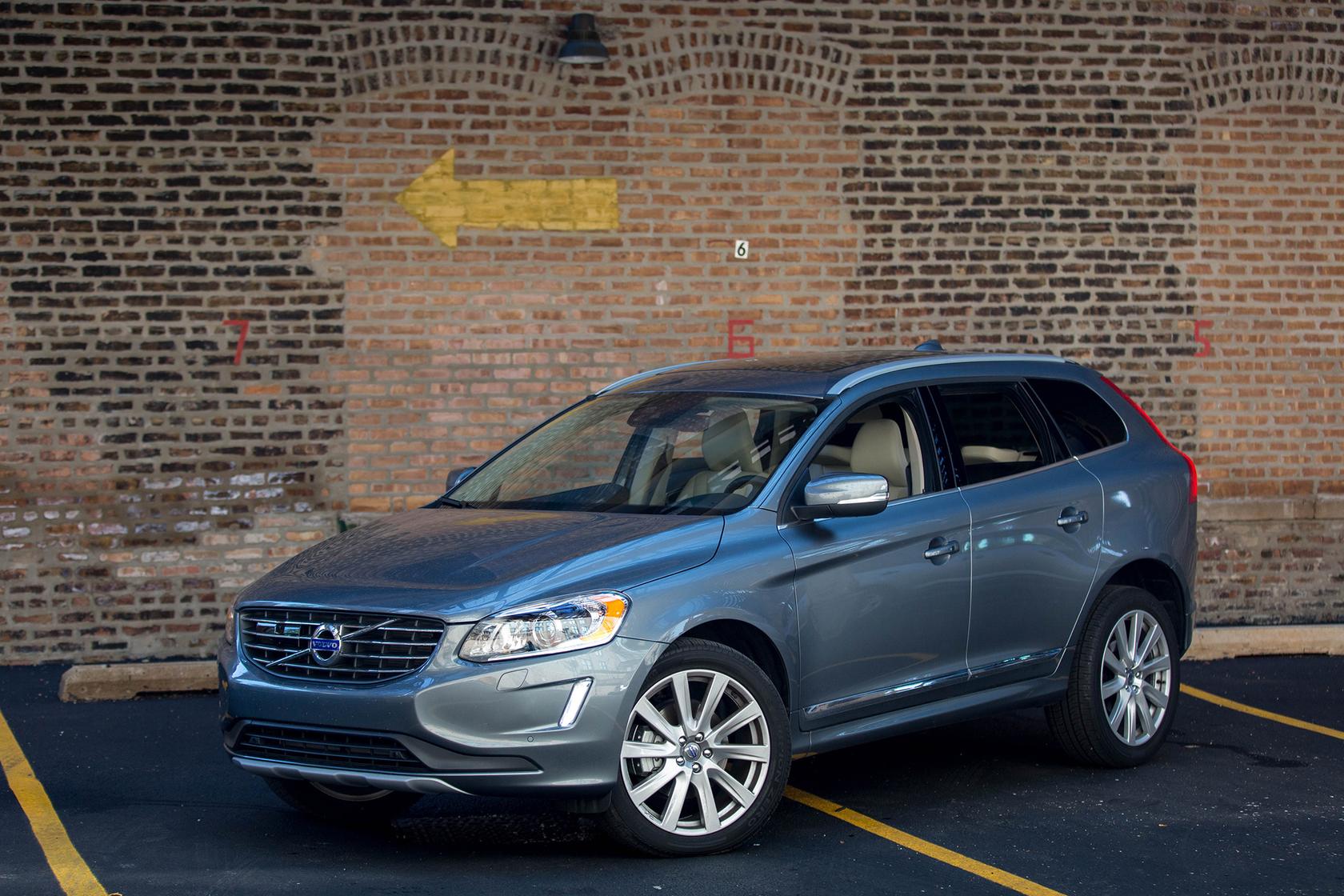 Recommended Luxury Car
The XC60 is another on our list that has been around a while, but that doesn't mean it isn't still fantastic. It may not be as fresh as the new XC90, but it still packs some incredible technology and advanced four-cylinder powertrains into a compact luxury SUV shape that's a crowd pleaser. Add on top of that Volvo's industry-leading safety systems (many of which are standard, unlike its competitors) and the XC60 continues to be a great buy.